Weekly Marketing Tip: How To Handle a Bad Review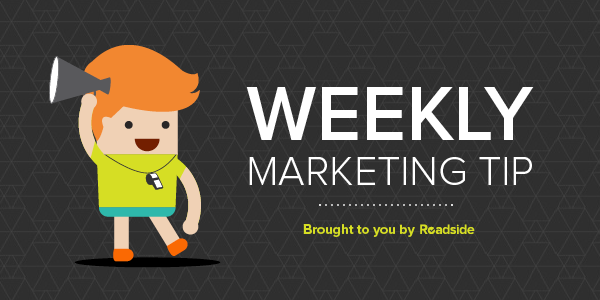 Do you shy away from asking for reviews out of fear of receiving a negative review? Believe it or not, ALL online reviews – even those that seem less-than-flattering – can be beneficial if handled effectively. Learning how to handle a bad review effectively can help remove the fear of asking for feedback.
Ignoring upsetting feedback won't make it go away. In reality, negative reviews offer you the opportunity to show empathy, compassion, and sincerity.
How to handle a bad review:
Respond politely and briefly.
Sincerely acknowledge the patient's complaint and avoid defensiveness.
If appropriate, offer an apology and a solution to the problem.
"Even if you do get negative feedback, you can turn it into a positive by engaging in a constructive way and showing that you're a genuine business … That has a good impact on all your customers." – Shama Kabani, CEO of the Marketing Zen Group