A platform that represents you 100%
Reach the patients who get and need you.
People are over health insurance calling the shots. They're actively searching for preventable solutions to live a happier and healthier life.
You're the answer to their mission for optimal wellness. And people can find you on any device and platform with a custom medical website from Roadside Healthcare Marketing.
Our websites are:
Tailored to your vision and philosophy

Designed to reach and connect with the people in need of integrative, functional, and alternative medicine

Built to skyrocket your credibility and gain trust quickly

The launchpad for building a strong and loyal audience (aka your email and text list)
View our portfolio of medical websites
Each one empowering their patients to stay healthy.
You focus on getting your patients healthy
We'll take care of the rest.
The balance of sharing your expertise while avoiding censorship … it's a struggle. And we get it. That's why our custom websites help you walk that fine line without sacrificing your expertise and brand.
Your website will reflect YOUR values and speak to your audience. We'll customize your website content to articulate your uniqueness and empower patients to choose you as their healthcare provider.
Starting at just $1999, our website options for medical doctors are designed to give you exactly what you need to stand out online (without any hidden fees)! Flexible payment options are available!
Let's talk more and see if we're the right fit for you
It's ridiculously easy to get in touch with us - speedy response guaranteed 😉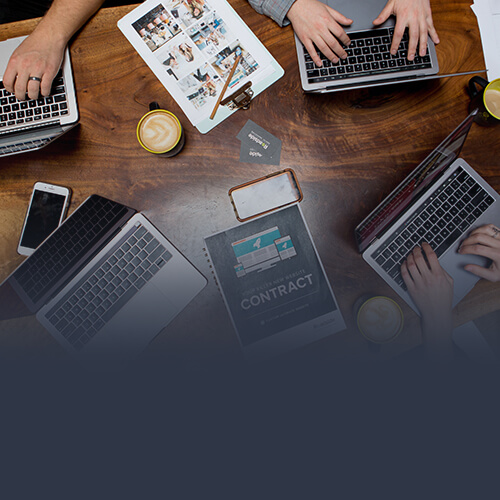 Tell us your website goals

Responsive email from our team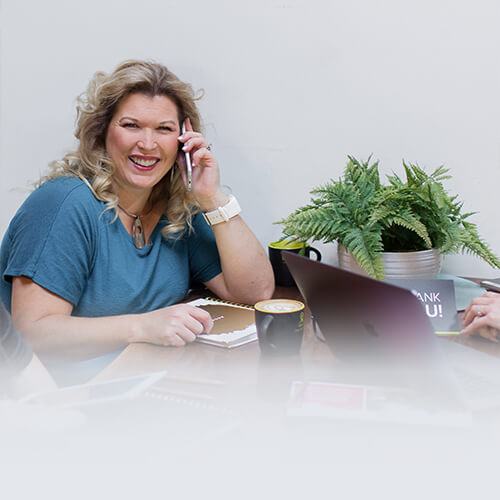 Easy 20-min call with our team

See if we're the right fit for you