MARKETING RESOURCE TOOLKIT!
Get ready to see your online presence
EXPLODE!
Watch our video to get started – there are a lot of resources available on this page, and we're here to guide you through them!
Hip Hip Hooray for EASY Marketing Tools!
Click section headings below to quickly jump to that section.
FOUNDATION: SCHEDULE + PLAN
Custom Blogs

Did you know that featuring a blog as a key part of your website will give you a 434% better chance of being ranked highly on search engines? Blogging is an amazing way to grow your rankings AND connect with your community.

CUSTOM BLOGS – Do you offer a new service? Did you invest in a new piece of technology? Are you attending continuing education? We can write a blog all about it! Our writers are trained to write compelling, unique, optimized content that connects with your community AND makes Google happy.

If you have any questions, or are ready to get started, please email Angela!

Optimize Blogs

Optimizing a blog will make sure that search engines see your sparkling new content! What's involved? Here's a few pieces of the puzzle:

Choosing a keyphrase and using it strategically
Adding outbound links
Adding internal links
Adding a meta description
Optimizing your images
Creating a proper title
Choosing the right slug
Writing the proper length of blog

Ready to get started? Read our blog for a detailed explanation and the inside scoop from our content experts.

Overwhelmed? Don't worry, we can help. It only takes us an hour or so to make sure your content is optimized fully. Email Angela for the details!

Tools for Writing Blogs

If you're not an experienced writer, it might seem daunting to figure out what to write about in blog posts or when adding new website content. No more excuses!

Read our blog where we share 6 free content tools that can help you take the guesswork out of the process.

Still feeling out of your element? It's ok, we can help. We can write custom blogs and content for you. Talk to your Account Manager for more information.
Next-level video creation + optimization

Videos increase rankings and keep visitors engaged with your site longer. Get a load of this: By 2019, video content will be the driving factor behind 85% of search traffic AND video drives a 157% increase in organic traffic from search results. In other words – if you want to be found by potential customers, you can't ignore video.

VIDEO CREATION – We can create effective marketing videos for you – you'll barely need to lift a finger! We can even create videos from your still photographs – no videographer required! Ask us whether slideshow, spotlight, or storytelling videos are the right fit for your marketing strategy.

VIDEO OPTIMIZATION – Are you shooting your own videos in-house? High-five! Now let's take those videos and make them REALLY work for you. We'll upload them to YouTube, optimize them for search, and add them to your website and social media as applicable.

If you're ready to get started (or just have a question!), please email Angela.

Click HERE to read about the benefits of video and see what we can do for you!
Need help with any of the following services? We recommend the following third-party services (be sure to tell them Roadside sent you!)
Can we make your life easier?
Please contact us with your questions. We always love to hear from you!
Marketing Account Manager
Marketing Account Manager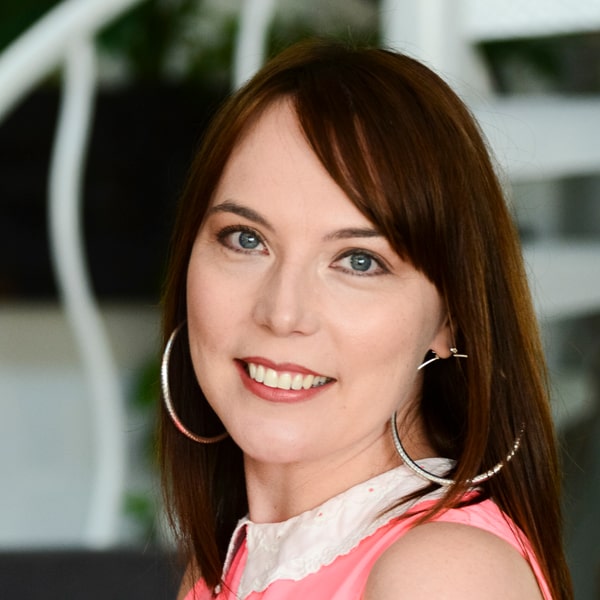 Marketing Account Manager
Director of Client Services
Fill out the form for a free website quote!