Quarter 1 2021
Quarterly Game Plan
Review this page to find our recommended focus for the Quarter as well as the latest news, tips, and education from your dental marketing experts at Roadside.
Breaking News!
How will Google's next algorithm update affect your website?
It's Game Time!
We've adjusted our strategy to keep you on your A-game.
You Can't Win If You Don't Play
Roadside assistance to get you dancing in the end zone!
Coaching, Coaching, and More Coaching
"The only place success comes before work is in the dictionary" — Vince Lombardi
Marketing Account Managers
Teamwork makes the dream work.
Reach out to us directly if you want to schedule a call, discuss website updates or new content, or have questions.
Chantelle Hackl
Marketing Account Manager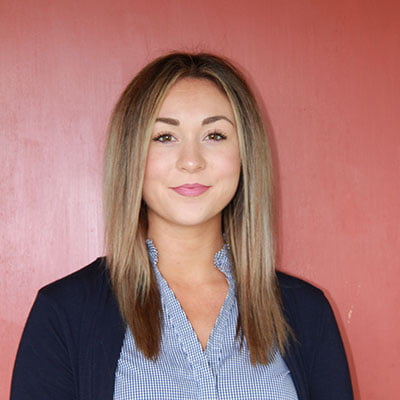 Alyssa Greenwood
Marketing Account Manager
Hi! I'm Alyssa!
Before joining Roadside, I worked in the dental industry as a dental coordinator and lead dental assistant.
Now I'm excited to be back at Roadside working for our amazing clients!
Priscilla Turner
Marketing Account Manager