Quarter 3 2021
Quarterly Game Plan
Drill down to review our recommendations for the Quarter as well as the latest news, tips, and education from your dental marketing experts at Roadside.
New Content is Always in Style
When is the last time you created quality content?
Roadside Play Recommendations
Taking advantage of these strategies will help keep you on your A-game.
It's Your Turn To Play!
Remember, you can't win if you don't play...
Time for Some Marketing Coaching
"Education is not the filling of a pot but the lighting of a fire." — W.B. Yeats
Marketing Account Managers
Teamwork makes the dream work.
Reach out to us directly if you want to schedule a call, discuss website updates or new content, or have questions.
Chantelle Hackl
Marketing Account Manager
Bridget Cseko
Marketing Account Manager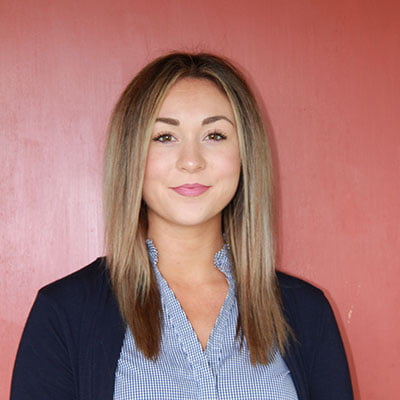 Alyssa Greenwood
Marketing Account Manager
Divina Araiza
Marketing Account Manager