Want to grow your Orthodontic office?
Brace yourself, because we have the formula to keep your chairs turning with a responsive orthodontic website!
We'll give it to you straight: Everyone wants a beautiful, healthy smile. You need a responsive orthodontic website to show parents and adults how you're different than your competition. Never fear! Roadside Dental Marketing has the tools and technology to take your orthodontic practice to the top!
Check out our Orthodontic websites
Imagine a website that speaks for you!
You focus on being an Orthodontist
... and we'll take care of the rest!
You have A LOT to do. How can you possibly find the time to build a responsive website? We've made the website process insanely easy, so you can focus your business.
Tired of template websites?
So are we! All of our responsive dental websites are results-driven and designed to be as UNIQUE as you. Whether you want a simple or bold design, your site will reflect your brand.
Need someone who gets you?
Our internet marketing team comes from dental, so we know the barriers you face EVERY DAY. We've turned those experiences into a passion to help you succeed online – you'll barely lift a finger!
Worried you'll just be a number?
Think of us as an EXTENSION of your orthodontic team! Our entire team is dedicated to taking care of you and we handle everything all in-house.
Let's talk more and see if we're the right fit for you
It's ridiculously easy to get in touch with us - speedy response guaranteed 😉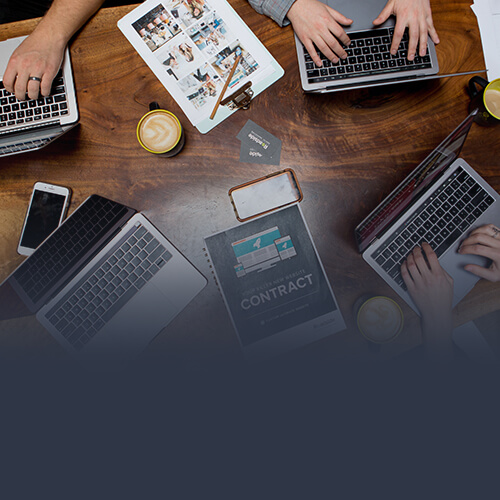 Tell us your website goals

Responsive email from our team
See if we're the right fit