Facebook Ads For Dentists
There's a time and place for Facebook ads...
...and it's RIGHT NOW!
Whatever your goal is for your digital marketing strategy – new patients, more cases, promotions, you name it – Facebook ads are a MUST! Why?
1.62 billion people use Facebook DAILY

Target ideal patients with CUSTOM campaigns

Low cost, low risk, HIGH potential
Everyone is on Facebook… your competition included
Here's how you can one-up competitors with Facebook ads.
Facebook has a lot of data on its users, from where they live, work and shop to how much money they make. Take advantage!
Our marketing experts will optimize your ads by utilizing Facebook's data to:
Target real people, not just keywords

Customize ads for different objectives

Create calls-to-action to drive conversion

Generate measurable success
No "shooting in the dark" here!
If you haven't tried Facebook ads yet or want to step up your advertising game, contact us to make it happen.
Start advertising your dental practice on Facebook
...and let us do the heavy lifting!
We get it, the thought of managing Facebook ads sounds like Ariana Grande's sequel to "thank u, next."
That's why we have experts readily available to help you. We'll set up your ads, analyze performance, adjust ads as needed, report the results, and keep you happy.
Facebook ads for dentists are entirely flexible – down to the cent. We can make this work for you, but you need to take the first step…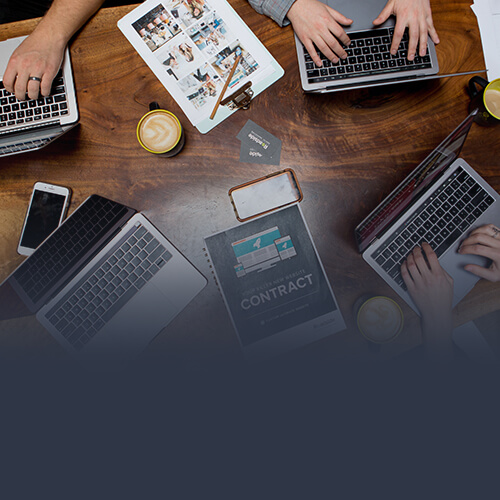 Get info on Facebook ads
It's FREE

No commitment necessary

Responsive email from our team
See if we're the right fit