Quarter 1 2022
Quarterly Game Plan
Let's collaborate on your marketing strategy for the Quarter, identify the training you need, and share the latest updates from your dental marketing experts at Roadside.
Quarterly Marketing Strategy
Let's define the game plan and strategize how to achieve your marketing objectives.
Your Goals

Our Plan

Interested in boosting PROFITS in 2022?
How are you measuring success?

Are you reaching your new patient goals?

What top 2-3 services are you wanting to push this Quarter?

Why do you want to focus on these services?
Are there any promotions we can use?

Have there been any changes at your practice or will there be any?

New doctor, change in team members, getting a therapy dog, new technology, etc.

Will your team be participating in community events?
Any other news you want to share?
Budget plan
Do you have a case we can promote?
Can you arrange a video testimonial?
Can you create one video this Quarter?
Would you like to know what we recommend for faster growth?
Schedule a Strategic Marketing + Revenue Consultation
Before the call, you will download a widget on your computer powered by Dental Intel which provides a one-time snapshot of your practice management analytics
You'll meet with our marketing specialists who will analyze your profitability and revenue potential and make recommendations to boost profits
You'll receive an entire year's strategy to make your practice more profitable!
No additional charge for any client with Growth budget
Ask your Marketing Account Manager for more details!
Learn the New Plays!
Let's get you playing your A-game!
ROADSIDE CLIENT WINS!
Find out what's new and what's working!
Marketing Account Managers
Teamwork makes the dream work.
Reach out to us directly if you want to schedule a call, discuss website updates or new content, or have questions.
Chantelle Hackl
Marketing Account Manager
Bridget Cseko
Marketing Account Manager
Josephine Faye
Welcomed with ❤ August 26, 2021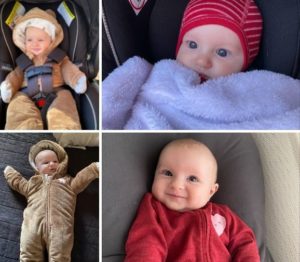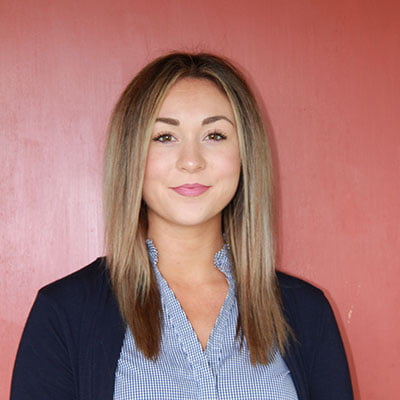 Alyssa Greenwood
Marketing Account Manager
Divina Araiza
Marketing Account Manager
Jenn St. Pierre
Marketing Account Manager