The New SEO is Quality, Social Content
SEO is not dead, but it has changed over the years. In the past, it was all about gaming the Google system with keyword stuffing and tons of links. Google has fought back with algorithm changes that have been lined up to not necessarily clean up the internet, but to change user behaviors. Getting to page one on Google is still the #1 goal, but the way to get there has changed.
This is where we cue in social and quality content, two separate but interconnected means to get onto that first page. The top drivers of search rankings are now social and community factors. The number of Facebook shares, likes, tweets, and the now ever-present Google+ all factor into the Google algorithm. Not only do our doctors have to be on their toes and up-to-date on dental technology and techniques, but they now have to be connected to their community by doing real things.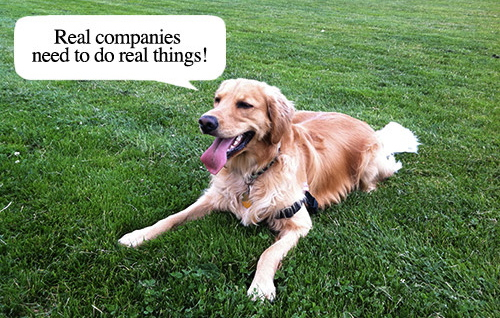 The tricks to moving up in Google's search rankings have lost power with each algorithm update. This means that social media has been put in the spotlight to help drive rankings. But that is not the only factor we must take into consideration. Quality content is just as important as being consistent with social media involvement. When we talk about content, we're not just talking about website content.
Search engines are looking for quality, fresh, and consistent content that is relevant to the customer who is searching for keywords. This means that our doctors must take the time to publish new, relevant, and fresh content on a regular basis through blogging and writing articles while branding each with not only their name but the practice's name.
At Roadside Dental Marketing, we have set ourselves up to be able to react to changes a little more smoothly as well. We have created collaborative teams that can do it all. Each marketing client has a dedicated Account Manager who can react quickly, set up campaigns, and deliver exactly what Google is asking for.
There is a silver lining to this all. While it does take time to be social and write content, the two are interconnected in more ways than you can think of. Time needs to be set aside for writing blog posts or articles, as well as taking 5 minutes out of each day to throw a quick line on Facebook and Google. Link your blog posts and articles as well. Social interaction is showing up in search results more and more.
The more active you are the better chance you have of moving up in any search engine's rankings. And that is the goal of every small business owner. Do you want to be on the first page of Google? Ask us today for a free assessment of your current marketing plan!
360.283.5001 | team@roadsidedentalmarketing.com