Searching for Pizazz…
Have you ever been in Ballard? It's a chic neighborhood in Seattle, full of young families and couples.
With that picture in mind, you can imagine the Ballard population relying on their mobile devices to help them shop, navigate, and communicate. Knowing his audience, Dr. Curalli came to us to take advantage of our responsive technology so he can relate and communicate effectively with his audience.
Knowing Ballard, it's a very modern community who like to have some pizazz – Seattle style. So, that's what we aimed for in Dr. Curalli's new website.
Being from a modern community, Dr. Curalli also has the latest technologies and services that anyone would love, including Invisalign. We created a Lead Gen page to help Dr. Curalli develop Invisalign leads.
Dr. Curalli's dental website shouts Seattle – you may just want to move to Ballard.
After / Before
(Use the button below to toggle back and forth)
Scroll inside the window to view site.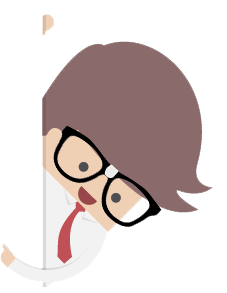 The Problem: Not only did Dr. Curalli need a new website, he needed a website PERIOD! He just opened his new practice about a year ago and needed our help to establish his new brand online. We were very excited to take on this project!
The Solution: Our team implemented fun colors to encourage you to explore the website - huge CTA buttons, big headlines, less content, colorful icons -- overall, we give you a visual experience of why Dr. Curalli is a great Ballard dentist.
Eight months ago I bought my practice, which had no website. Today I Googled dentists in my neighborhood and found myself all over page one! Roadside has done an amazing job to help me create a professional looking website with responsive technology, and given the guidance to help my staff manage web and social postings to drive our practice site to the top of the search engines.
Dr. Dominick Curalli, Actual Client