Our website design team is thrilled to announce the launch of a new orthodontics website for Bellevue, WA orthodontist, Dr. Jeff Schur! He and his team at Schur Orthodontics take personal care to the next level with concierge-level one-to-one service.
This patient-first philosophy is clearly reflected throughout their branding, website, and content. It was a delight to work alongside them.
Dr Schur's orthodontic office is located right by Microsoft, so as you can imagine, a lot of his clients are very "techie" – having a cutting edge responsive site was even more imperative. Dr. Schur trusted us with creating a professional, fun, and modern website.
After / Before
(Use the button below to toggle back and forth)
Scroll inside the window to view site.
Real life photos ALWAYS make a difference. Dr. Schur understood this and scheduled a photo shoot to showcase his team, office, and patients, so throughout the website you will see lots of real-life, trust-building photos. Good job, Dr. Schur!
This is no ordinary practice; it has been honored by Seattle Met Magazine in their Best Dentists issue for seven years in a row! Of course,we highlighted this accomplishment with a collage of Seattle Met covers on the "Our Difference" page – check it out.
The practice's overall new look is clean, modern, fresh, and designed to appeal to Bellevue orthodontic patients of all ages!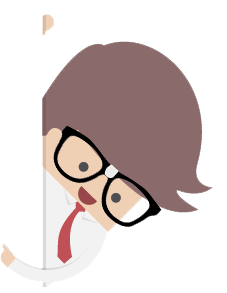 The Problem: Highlighting the unparalleled customer service they provide and incorporating the latest website technology.
The Solution: We created a responsive website using the most up-to-date technology and highlighted how the entire team provides breath-taking customer service.
My new Roadside Multimedia practice website was just launched, and I am very happy with both the product and the process. The design staff took the time to get to know me my practice well enough to create a site that not only provides useful and accurate information in a very attractive manner, but it very nicely portrays my practice's values and personality. The feedback we've received from patients and non-patients alike has been universally positive. The Roadside Multimedia staff was happy to answer my questions and provide valuable information. I highly recommend them!
Dr. Schur, Actual Client