Marketing Talk (Simplified!): What Is Lead Generation?
At Roadside Dental Marketing, we're always developing modern ways to better your online marketing and help your business grow in meaningful, measurable ways. One unique way we attract potential customers to your website is to tempt them with free goodies. This is what we call lead generation.
The Million-Dollar Question: What is Lead Generation?
Is there a particular service or topic you really want to market to your patients? Instead of building a page that has boring content that no one reads, we create free downloads and branded landing pages to attract your potential customers and tempt them to download those free goodies.
In doing so, you begin a new relationship because the downloads are gated. Visitors MUST submit their name and email before they receive the potential download. As a result, you receive a new lead – a potential customer who's interested in your service.
Lead Generation creates that last nudge for potential patients to commit to your services.
The Benefits to Lead Generation pages:
You can increase your online reach through better SEO.
Free downloads offer informative content, establishing you as an expert.
The leads you receive are hand-raisers proactively indicating their interest.
Pages are designed to attract and convert your target audience.
Receive a collection of names and contact information for interested parties.
What can you expect?
First: Choose the specific topic you want to grow as a business.
Second: We craft a high quality downloadable that is customized to your practice with informative content about the topic.
Third: We'll design and lay out a landing page that tempts people to download your free stuff!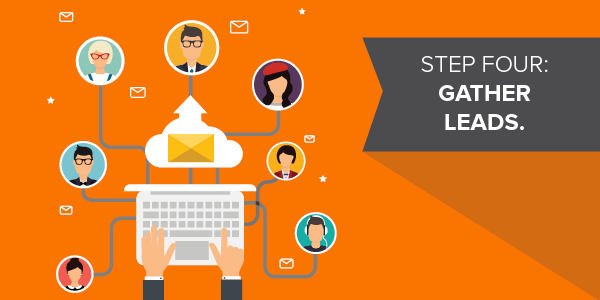 Fourth: Watch the leads come in, which you can compile into a targeted email list.
Fifth: If you market with us, we'll do ongoing testing, adjustments, and improvements on your Lead Generation pages for effective results.
Have Any Questions?
Roadside breaks the mold of worn-out marketing and we have been doing it for over 20 years! Please feel free to contact our main office line at 360-283-5001 if you have any questions.
Stay tuned: Be on the lookout for our next blog, which goes into details WHY you need Lead Generation pages.