Gold Dust Dental has over thirty years experience as one of the country's top dental labs. They are known as "Industry Beasts" when it comes to complex dental cases. A countless amount of their work has received awards from the AACD and some of their dentists consistently win gold medals thanks to their collaborative work. Also, they partner with Clinical Mastery Series – the nations leading continuing education courses.
As you can see throughout their new website, Gold Dust Dental Lab is founded on the idea of "excellency". The team focused on building trust and valuable relationships with their clients so that they can grow together and continue making the industry bow to their creations. Their old site was cluttered, hard to navigate, and didn't showcase how pristine and flawless their dentistry is – so not a great way to build trust.
Using the latest responsive technology we created a website to match their level of expertise, excellence, and sky-high confidence.
After / Before:
(Use the button below to toggle back and forth)
Scroll inside the window to view site.
The layout of the responsive website is meticulously engineered to trigger specific human behavioural ques, which prompt trust and a desire to learn more and work with these awesome people. The voice comes from a place of reason, ingenuity, wit, and is balanced with a professional and technical tone (one that all dentists, even those dentist geeks out there, can relate to).
Our expert marketing team harnesses the power of human psychology to build relationships with the user on the site. For example, Gold Dust is very transparent about what they believe in (partnering with doctors to consistently create award-winning dentistry), and what they don't (cookie-cutter dentistry). This immediately creates an open relationship that promotes honesty and trust. We just love this cutting-edge website and the team at Gold Dust for being so awesome.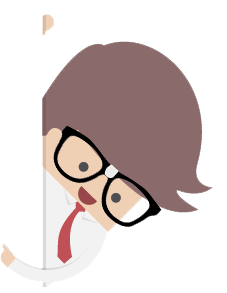 The Problem: To showcase the personality of the Gold Dust team while focusing on the wonderful, trend-setting work they accomplish and getting people to take action.
The Solution: We used the latest marketing techniques and intricate psycho analysis to not only showcase the team's wit and skill, but also attract people to "learn more".