Dr. Farmer wanted to refresh his already successful website. He wanted to modernize it with bright colors, a new logo, and of course, the latest responsive website technology.
The doctor gave us BMW as a website he liked, so we set to work on brightening up his logo by introducing a lime green highlight. We then carried this refreshing theme into the site with blue and copper elements.
After / Before:
(Use the button below to toggle back and forth)
Scroll inside the window to view site.
A UVP That Matters for a Dental Website
Dr. Farmer's Unique Value Proposition (UVP) is that he and his team REALLY take time to get to know patients and care for them. He wanted to break up the mountains of text on his old site while highlighting his UVP. We achieved this though using modern elements, such as icons and pop-ups, that briefly explain how the dentist overcomes common barriers and provides quality one-to-one service.
Finally, we worked hard to show the personality of the office and their care for the community. We created a community page, which includes tips and recommendations from the dental team. Plus, we used eye-catching elements to make conveniences like online patient forms stand out and be easily accessible.
Without doubt, Dr. Farmer's website stands out thanks to its modern color scheme and vast personality.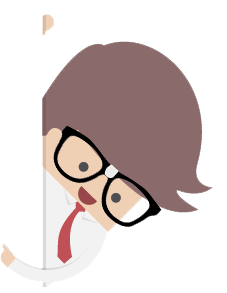 The Problem: To highlight the doctor's UVP and care for the community while breaking up the mountains of text on his old site.
The Solution: We achieved this through modern elements that highlight how the dentist cares for his patients one-on-one and we showcased his personality throughout the website.
Dr. Farmer, Actual Client