Responsive technology is not just the future, it is the present… so obviously we were thrilled when Dr. Bakeman wanted to update her site from an outdated flash-based site to a new responsive website!
Building a responsive website meant we could showcase her elegant and professional style. Dr. Bakeman wanted the dental website to speak for itself, not using a lot of fluff or animations; with this in mind we kept the layout very clean, utilizing only two or three colors and very subtle animations so as not to detract from her work.
After / Before:
(Use the button below to toggle back and forth)
Scroll inside the window to view site.
A Very Visual Focal Point
As you can see, the stunning homepage is the main focal point of the site. We used a brand new scrolling feature that mimics a vertical slider. Within the stacked hero spots, we incorporated professional portraits and Dr. Bakeman's interesting patient stories, which highlight the doctor's beautiful work. These hero spots then link to the portfolio page, which contains the full dental stories.
Dr. Bakeman wanted to highlight her accomplishments as a dentist; we fulfilled this wish by dedicating an entire band to show her work as well as secular achievements in dentistry.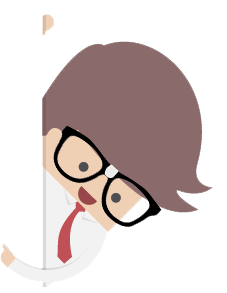 The Problem: Wanted to highlight patients' dental stories and the doctor's accomplishments while keeping the website clean and professional.
The Solution: We incorporated a new scrolling feature that highlights the Dr. Bakeman's beautiful work while keeping the site fresh and clean. We also added a band completely dedicated to showcasing her accomplishments.
Dr. Bakeman, Actual Client