Again and again we have emphasized the importance of keeping up with the latest technology when it comes to your dental marketing, which is why we love making our killer websites for someone who completely understands the importance of marketing. Thank you, Dr. Vo for making it easy for us!
Dr. Vo is a younger doctor, with lots of intelligence and passion; he started his own marketing campaign, "Smile So Big."
When creating and designing a responsive website, we like to focus on each client's Unique Value Proposition (UVP). Dr. Vo strongly believes in "Simply Less. But Better." This means he believes less dentistry is the best amount of dentistry, helping you avoid problems before they occur! Dr. Vo and his team wants to share this message to everyone, not just his community. So, the building of the website was very important to him.
After / Before:
(Use the button below to toggle back and forth)
Scroll inside the window to view site.
A website with a fun personality
As you can see, there is so much fun personality throughout the website! We showed off Benson Dentistry's happy and enthusiastic personality through fun team photos, videos, and very informative information. Dr. Vo even pokes fun at himself, saying why he looks so young.
Building relationships with patients is very important to the doctor. He told us that if he can spend the whole day providing preventive solutions instead of drilling and filling, he feels rewarded by it. That's why he spends a lot of time with his patients to discuss the why and how to patients' problems. We emphasized this throughout the website, really focusing on their UVP.
You will immediately be drawn to the exciting personality of the team and will feel like you have started to build a relationship the doctor before you even stop foot in the office.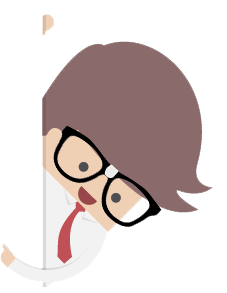 The Problem: To show the doctors UVP and awesome personality through the website
The Solution: We showed of Benson Dentistry's happy and enthusiastic personality through fun team photos, video, and very informative information. We also dedicated a whole page to their philosophy, highlighting there UVP