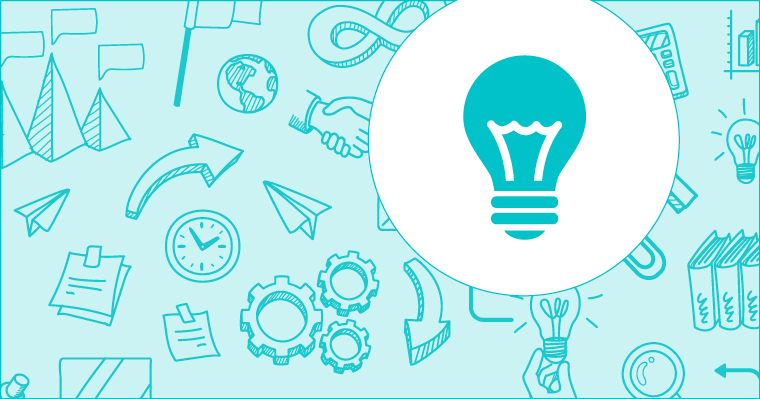 We all know that online reviews can bring a number of benefits to your dental practice, including word-of-mouth-marketing, improved brand...
read more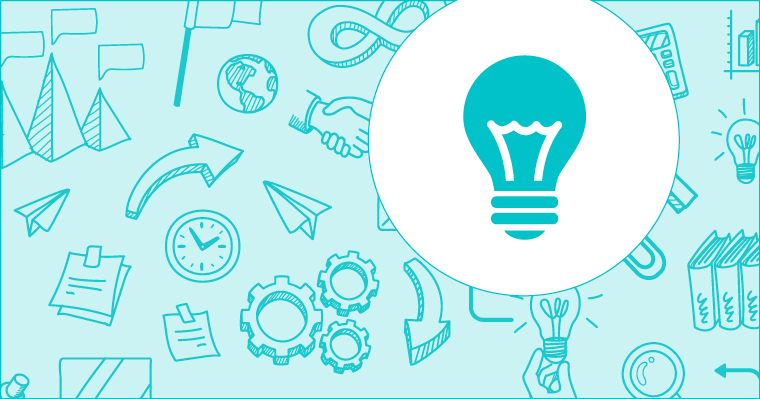 Let me tell you a quick story. A few months ago, I went to a cocktail party in London and met a fellow online marketer named James. I mentioned I...
read more
Can't find what you're looking for?